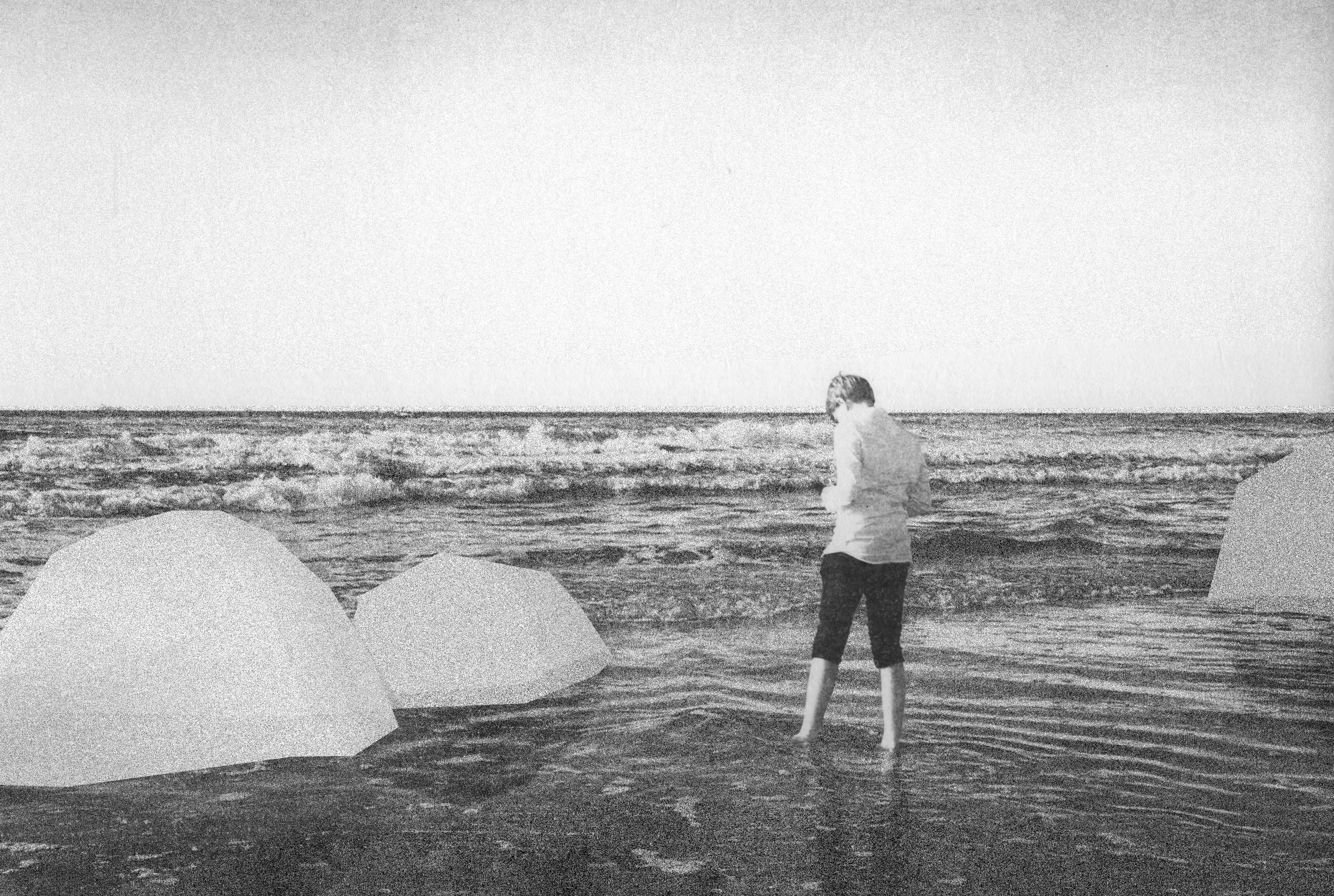 Soluble stone-based experimenal material, collaboration with Brightlands.
Objects for a story about the speculative future of the seaside, floods and composition of the sea water.
The project is a rumination on the need of long-lasting objects for people, whose life is relatively short, and a possibility of human objects to return to their original components as the water temperature and composition change in time.








3D printing, video, material experiment.
2019